NHCC is thrilled to announce we are now an accredited supplier of the New Homes Quality Board. Please get in touch if you would like to learn more about our award – winning customer care services.
Let us show you how we have achieved and sustained our world class Net Promoter Score for customer satisfaction – call us
NHCC's award winning cavity barrier inspection service, please click here to find out more
Our service is flexible – you can tailor our customer care to meet your specific needs. You can focus on building, we focus on your customer care.
Are you complying with the New Homes Quality Code and New Homes Ombudsman? NHCC can help! You Build. We Support. Click here to read more.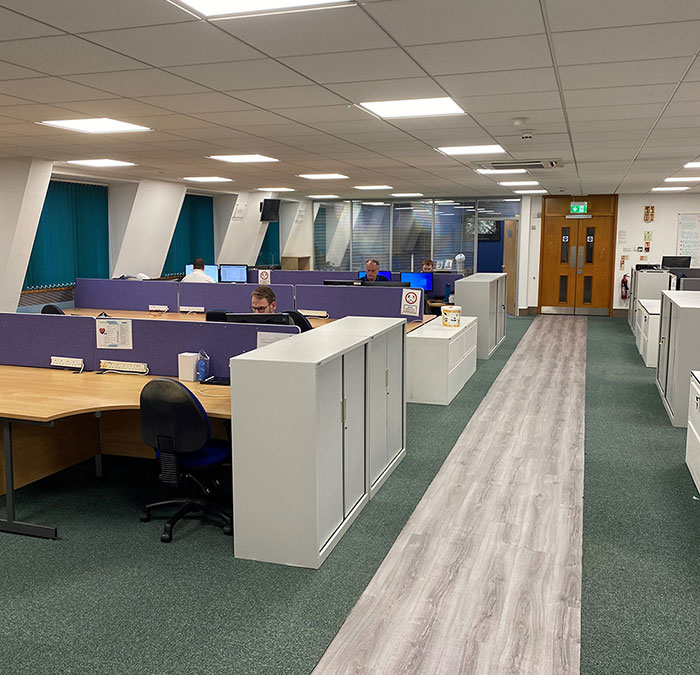 LinkedInIf you would like to work for an award winning and growing team, check out our LinkedIn page.